We have been developing software for over 10 years. With our experienced senior developers and innovative designers, we can do anything in the field of software. We are a software agency that not only creates strategies & UI/UX but also connects the newest techniques to your business so the user experience is easy, simple and seamless.
More than
500+

companies were before you












The elements
WHAT CAN YOU EXPECT FROM US?
"The reassuring feeling that everything will be alright is golden to me."

Danny Membre

RUMAG
Web app development
More and more parties have opted to develop a web application. A custom platform that works perfectly on your desktop, tablet and mobile.

Mobile app development
Would you like your own mobile app in the App Store and Google Play store?
We have experience with Native apps and React Native.
API links
Would you like your systems to be able to communicate with one another? We have experience with connecting Salesforce, Facebook/Instagram, LinkedIn, Mailchimp and other platforms.
Yourbrandhub dashboard
Make use of the YOURBRANDHUB dashboard. Here you have direct contact with our team members and can keep track of all updates and developments within the project.

Artificial Intelligence
Our developers have experience with creating algorithms and automating company processes.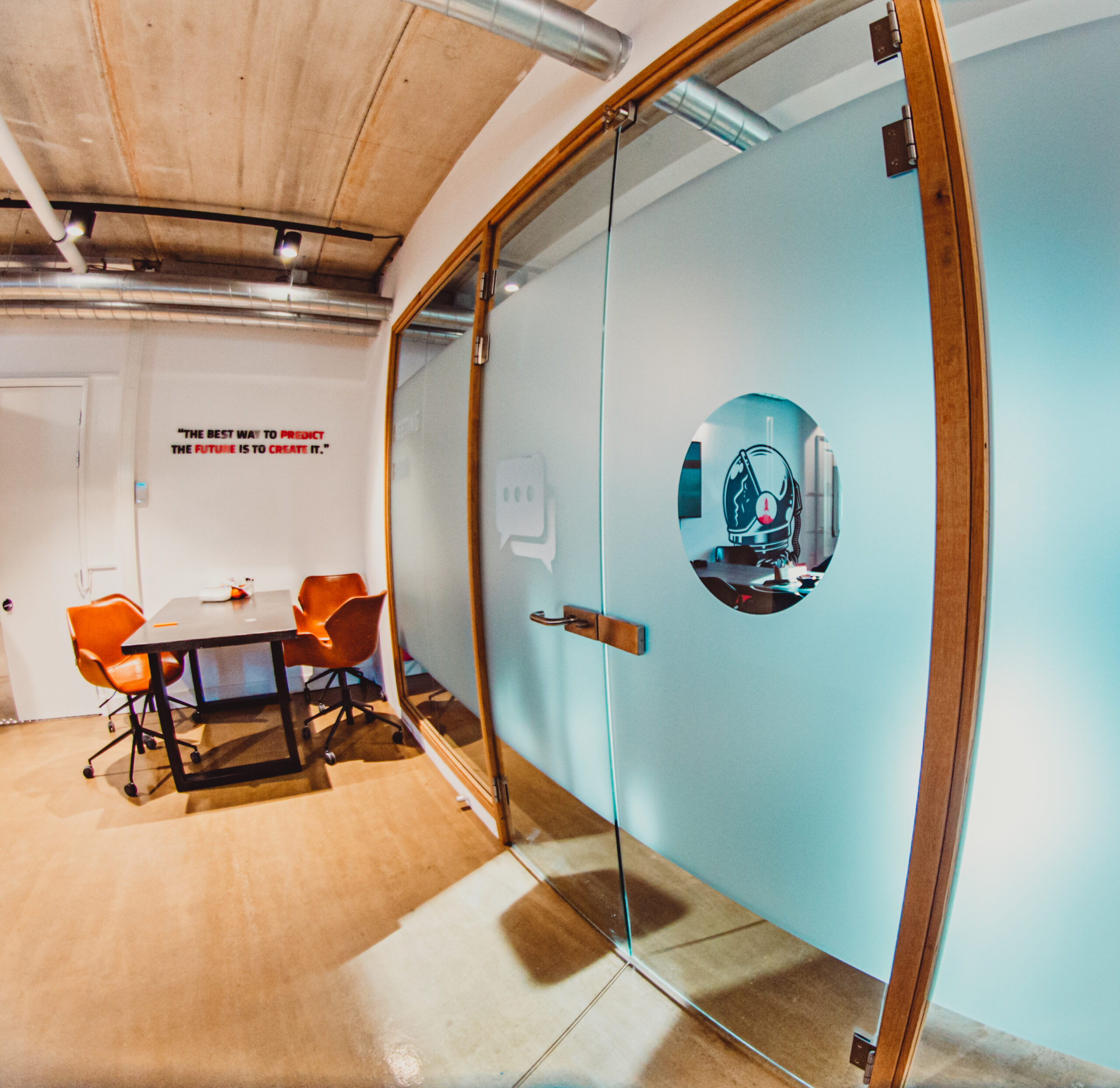 About us
A partner who you can trust!
We always give transparent advice. Which platform can you use best? Or does the website need to be custom coded? We ensure that the choices match your company.
What are we building?
1. Setup requirements
Plan in a call with one of our experts and let us guide you through the online necessities for your company.
We go through the requirements with you and immerse ourselves in your company.
User flows and its design begins
2. UI/UX Design
The design is created in a way to guide the customer through the systems as much as possible. In addition to the psychology behind our designs, we also base them on the latest online trends.
How do we work?
3. Project set up
We mostly work in the scrum way with sprints in Jira. This ensures the system to be up to date and you will have full transparency on what everyone in our team is working on.
Start building
4. Development
We have several back-end and front-end programmers, which allows us to master a wide range of programming languages ​​and frameworks. We continuously make sure that we are up to date with the latest developments regarding the techniques we use.
Ensuring everything works flawlessly
5. Testfase
Our products are thoroughly tested on all different browsers, computers and mobile devices. We employ experienced testers who will ensure that we can go live with the best feasible product.
The launch!
6. Deployment
Launch of an application is done with care. We ensure that the software works perfectly as planned.
Let's talk
Start a project