We have been developing software for over 10 years
With our experienced senior developers & young designers, we can do anything in the field of development. We are a software agency that not only creates strategies & UIX but also connects the newest techniques to your business so the user experience is easy, simple and seamless.
Our amazing clients
WE WORK WITH:
Our specialities
WHAT WE DO
Software
Over 20 years of experience in developing software, platforms & mobile apps.
Webdesign
Gain visitor satisfaction with an amazing customer experience.
Advertising
Creative and strategic campagnes on Facebook and Instagram
Content
High quality contact which attracts your people.










Reviews
What our clients are saying:
"Every year at 'Toppers in Concert' Yourbrandhub is putting us at ease. Super nice content and converting advertisements."

Benno de Leeuw

Toppers in Concert
"De collaboration with YBH is more than excellent. Why? Because they always make you feel understood and make sure to get the job done. And throughout the years I can confidentially say that it'll always end good. And the feeling that it'll be alright is golden to me."

Danny Membre

RUMAG
"The communication with YBH is something I really appreciate. They say what they do and they do what they say!"

Regilio Blagrove

Wlove/Viral Festival
YOURBRANDHUB DASHBOARD
Every client receives their own White Label dashboard. Here you have direct contact with our team members and you can keep track of all updates and developments within the project.
Login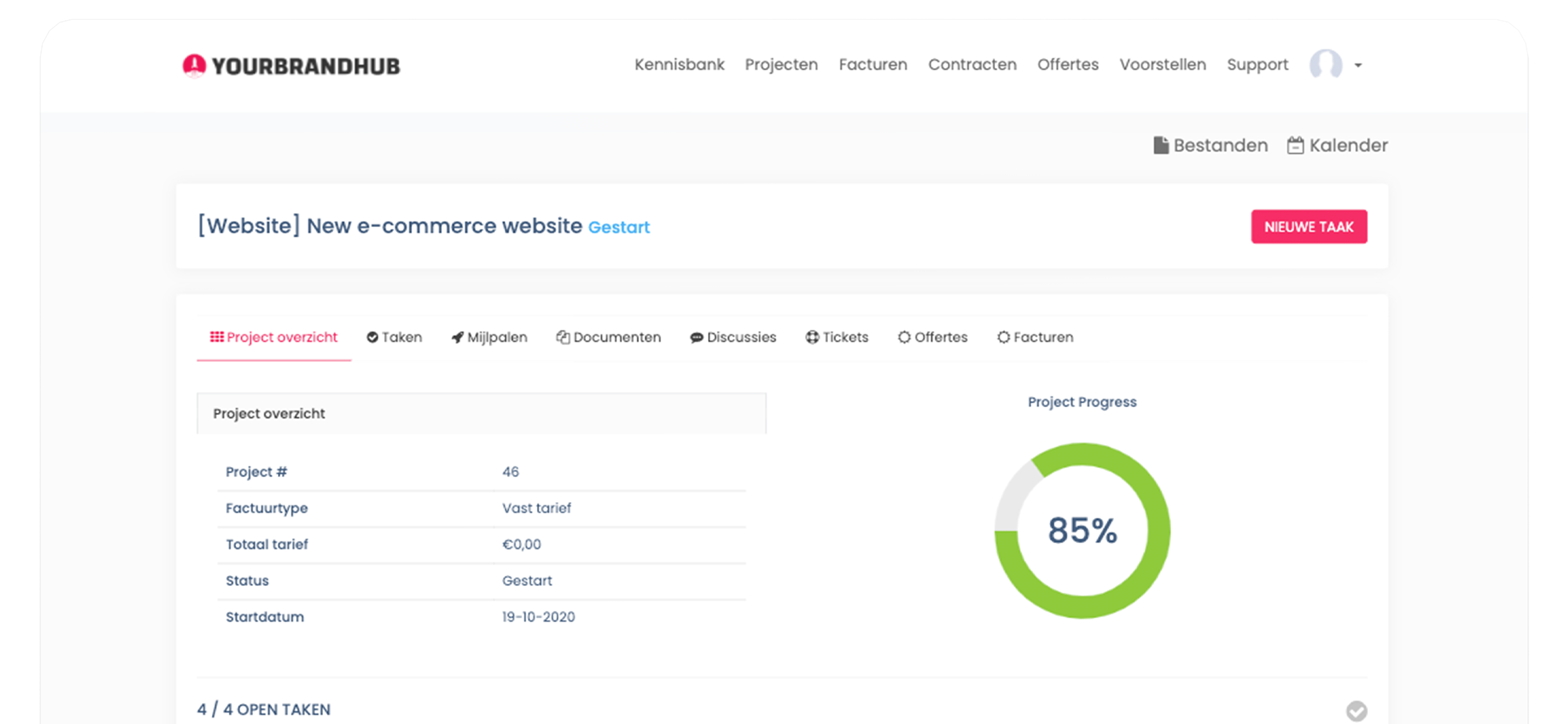 Work at YOURBRANDHUB and become an astronaut